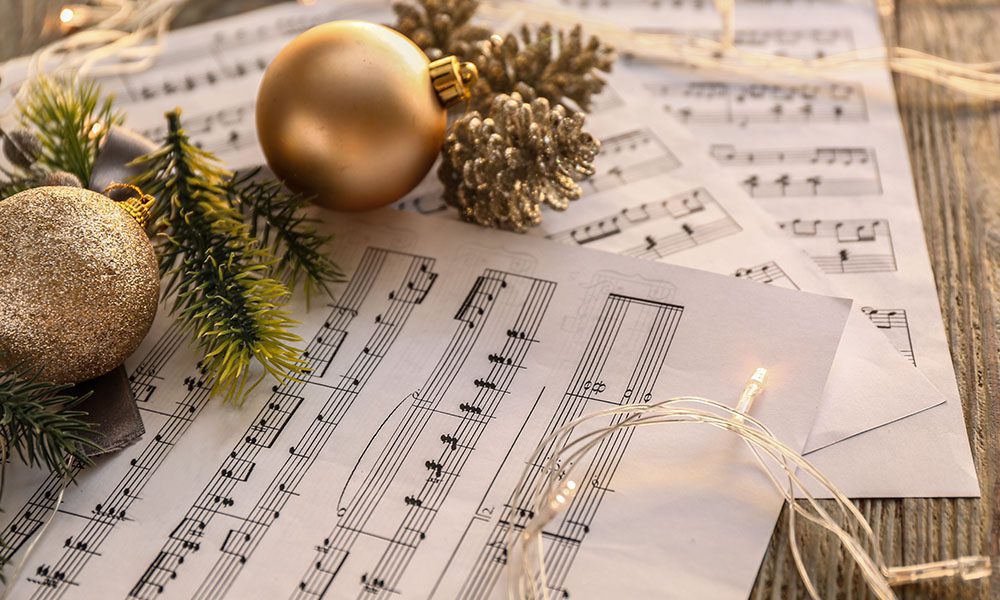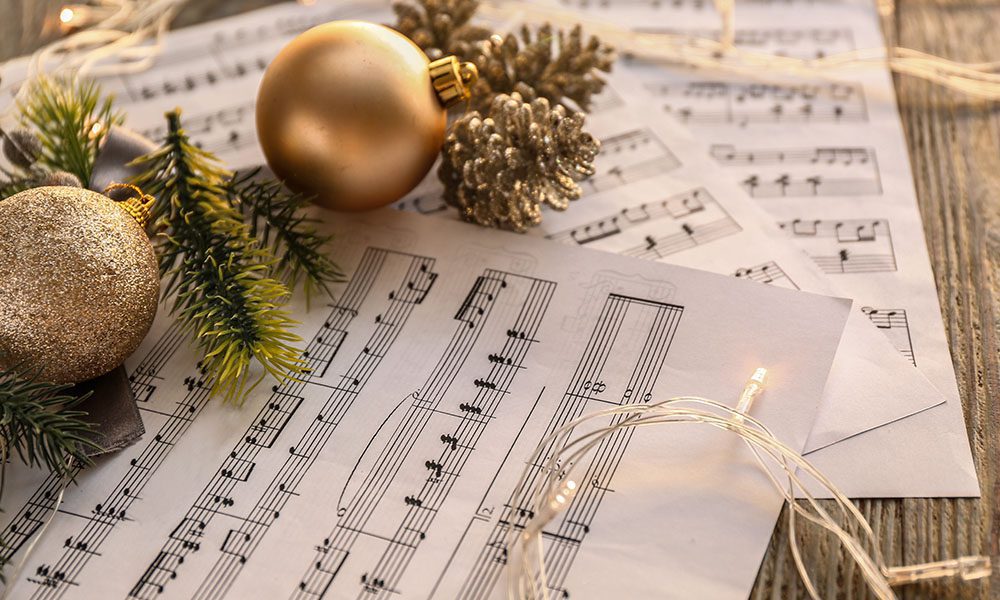 Christmas Music can be a HOT topic when it's played too early. Our office locations are already being transformed with Christmas decorations. But is it okay to play them now or wait until after Thanksgiving?
I asked some of our staff if it was too early.
The overwhelming response was NO it's not too early to play Christmas Music!
Here are a few of our favorite songs and the artist who sings them:
Ring Xmas Bells – Ray Conniff
Oh Holy Night – Whitney Houston
Mary, Did You Know – Kenny Rodgers and Wynonna Judd
All I Want for Christmas is You – Vince Vance & The Valliant's
Merry Christmas Darling – Carpenters
White Christmas – Bing Crosby
A Baby Changes Everything – Faith Hill
A Holly Jolly Christmas – Burl Ives
And our last but certainly not least Rudolph the Red-Nosed Reindeer – Burl Ives
Share some of your favorites with us by emailing Service@burgessinsurancegroup.com and putting "Christmas Music" in the Subject.